Donations
The Guide to Outdoor Literature website is a non-profit entity dedicated to disseminating information about the best in outdoor literature.  Wikipedia, the Internet's largest encyclopedia, links directly to our site as a reliable source on outdoor books and literature. Donations are welcomed!
The website editor and guest reviewers are volunteers.  No one is paid.  Donations are used strictly to help keep the site up and running. 
If you've used the site and wish to help with its maintenance and upkeep, your donation will be most graciously accepted. 
For your security, we use PayPal's secure server, and payments are run through the Great Rift Co.  You do not have to be a PalPay member.
If you'd like your name (and city/state) to be included on our list of supporters which appears on our website, tell us, and we'll include it.  Otherwise, we'll assume you want the donation to be anonymous.
Questions may be directed to Ron Watters at: support@grc101.com
Address:
Outdoor Book Reviews
1135 East Bonneville
Pocatello, ID 83201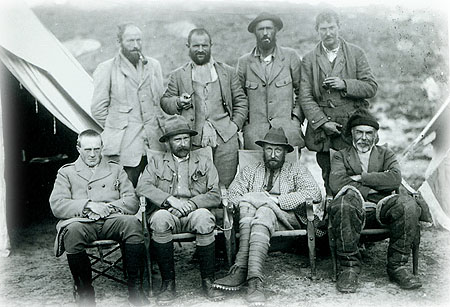 We thank you for your support!
---