Just Announced . . .

2013 National Outdoor Book Award Winners
Featured New Books . . .
Best of 2012 . . .
Our Choices
Newly Reviewed Books . . .
.
Natural History: Eastern Alpine Guide
Novels: An Island Between Two Shores, The Sparks Fly Upward
Hang Gliding: Eagles in the Flesh
Education: Beyond Learning by Doing
Climbing: A Climber's Guide to Central America
Travel: The Milepost: Alaska Travel Planner

Introduction. There are lots of outdoor books published each year and deciding which ones to read isn't an easy task.  This is designed to help.  A guide to new and past works of outdoor literature, it's a compendium of reviews, lists, and recommendations. 
Much of what you'll see here is based on my work with the National Outdoor Book Awards (NOBA).  As chair of the awards program, I'm very fortunate to have the opportunity to read and review many new outdoor books published each year.  Thus, included within these pages you'll find reviews of NOBA winners.  Of course, not all books entered in the contest win, and you'll also find reviews on other new and innovative works that I've run across. 
Additionally, I've compiled information on outstanding works published in the past.  This includes outdoor classics, recommendations from outdoor literature authorities, and "Best Book" lists assembled by others.  Finally, I've also included my own list of important works which I use in an outdoor literature class that I teach at Idaho State University.
Happy Reading!          
--Ron Watters
---
Here are some other links: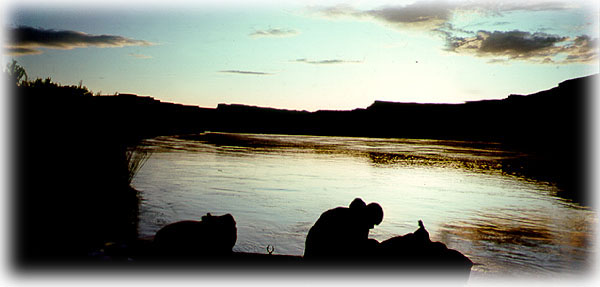 ---